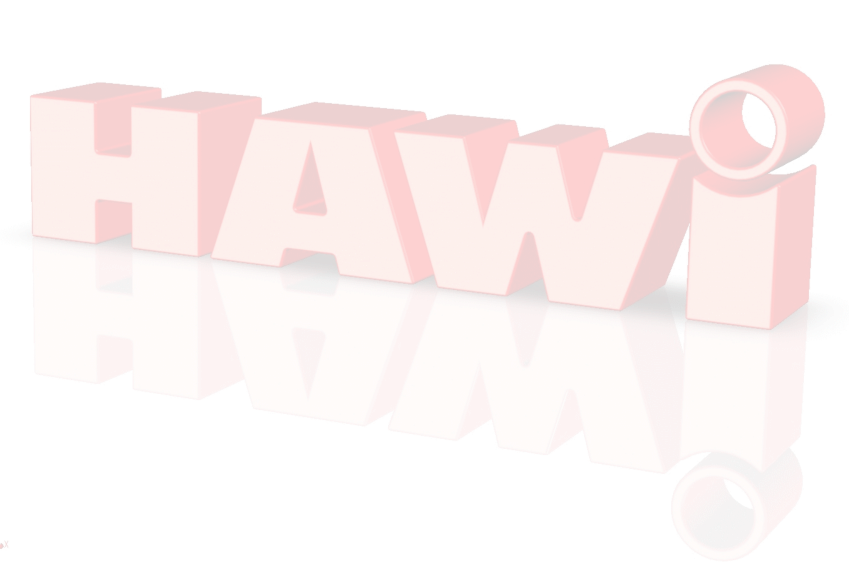 Products

Our delivery program is divided into three sections :

You require an article that

complies exactly with your

ideas when it comes to

material, dimensional

accuracy or optics?
We're here to support you,

from your initial idea, right

through to the finished

article, and we accompany

the entire project from A-Z.

You're a manufacturer and

want to minimize your set-up

times?

Take a look at our first-class

quick clamping systems and

use them to optimize the

flexibility and efficiency of

your production within the

shortest possible time.

Over 1,500 articles from our

catalogue, our own color

laboratory and the high

availability of our products

make us an interesting

partner.
We can fulfill your wishes in a

competent, fast and

uncomplicated way.