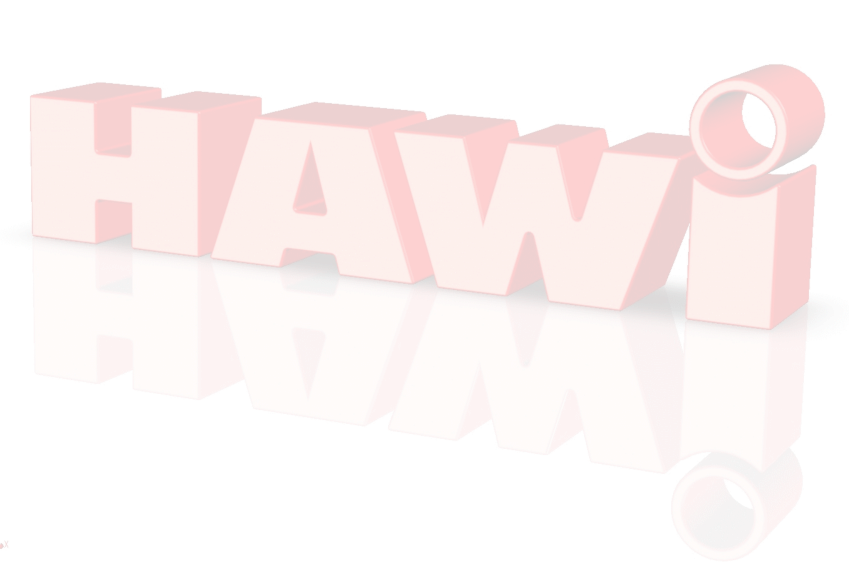 E-Mail
+49 (0) 2754 3746-0
+49 (0) 2754 8119

Main office
Your contact person
Contact

Monday to Thursday
8:00 - 12:00 and 13:00 - 16:00
Friday 8:00 - 12:00
Business hours
Our offices are situated just outside Bad Laasphe.

The town of Bad Laasphe is situated in the upper

Lahn valley in the region of Siegen-Wittgenstein in

the eastern part of North-Rhine Westphalia.

You can use the following route-planner to find us :
This is how it works :
Start the route-planner
without adding an entry
with "Von".
Now maximize the new
window and then enter
your start location
HA-WI Kunststoffe GmbH & Co. KG
Siegener Straße 117
Industriegebiet in den Espen
57334 Bad Laasphe