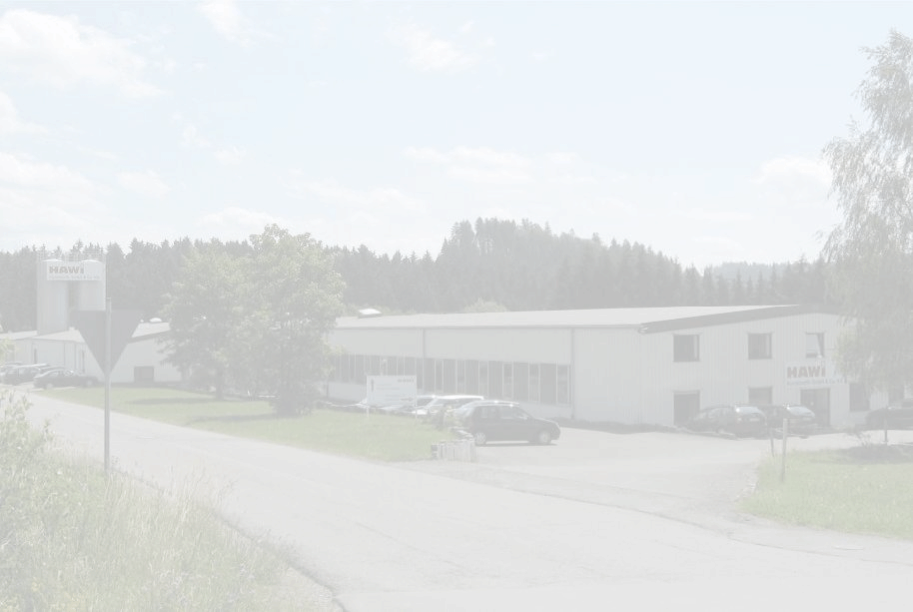 Quality and efficiency are the elements which set our products and services apart.

Company
•
Plastics processing
•
50 years market presence
•
At our location in Bad Laasphe since 1972
•
Training facilities
•
Approx. 50 qualified employees
For the quick overview we have summarized headings detailing the most important information about our
enterprise below. You find more detailed information on the subject-related pages.
Production / Services
•
30 injection molding machines (220-5,000 kN)
•
Approx. 7.000 sqm production area
•
3-Shift operation
•
Own tool manufacturing facility
•
Own color laboratory
•
3D CAD / CAM
•
Consultancy and project management
•
Modular assembly
•
Surface finishing
•
Logistics services
•
Conditioning
Products / Segments
•
Standard components (approx. 1,500 articles)
•
Customized solutions, technical parts
•
BAKRA
®
Quick-clamping systems
Quality
•
ISO 9001:2015 certified
•
AEO-F certified
Customers / Sectors
•
Key customers, Retailer, System suppliers
•
Germany, Europe and worldwide
•
Sectors
o
Construction and furniture industry, fastenings
o
Electronics industry, engineering
o
Automotive, vehicle construction
o
Weapons technology, consumer goods